M_Sessions
is offering a contemporary version of Mania D., Malaria and Matador's music for the 40th anniversary plus the rare originals. Bringing the past into the now and into the future.
with Midori Hirano, ISLAJA, PILOCKA KRACH, Anika, AGF, Beate Bartel, Natalie Tba Beridze, gudrun gut, MOMMO G, Lucrecia Dalt, Sonae
released October 22, 2021
Listen to the tracks and buy the album
here
plus check out the
remixes
by Pilocka Krach, Acid Pauli & c00lm8
Monika Werkstatt
10 female artists from the
Monika-Enterprise
label travelled from Berlin to Uckermark. They opened up new forms of interaction and creative dialogue which found them falling into a process without any clear beginnings or ends. The end result was a beautiful and sonically rich album.
official website
HERE
Read the whole feature/interview on
OMNII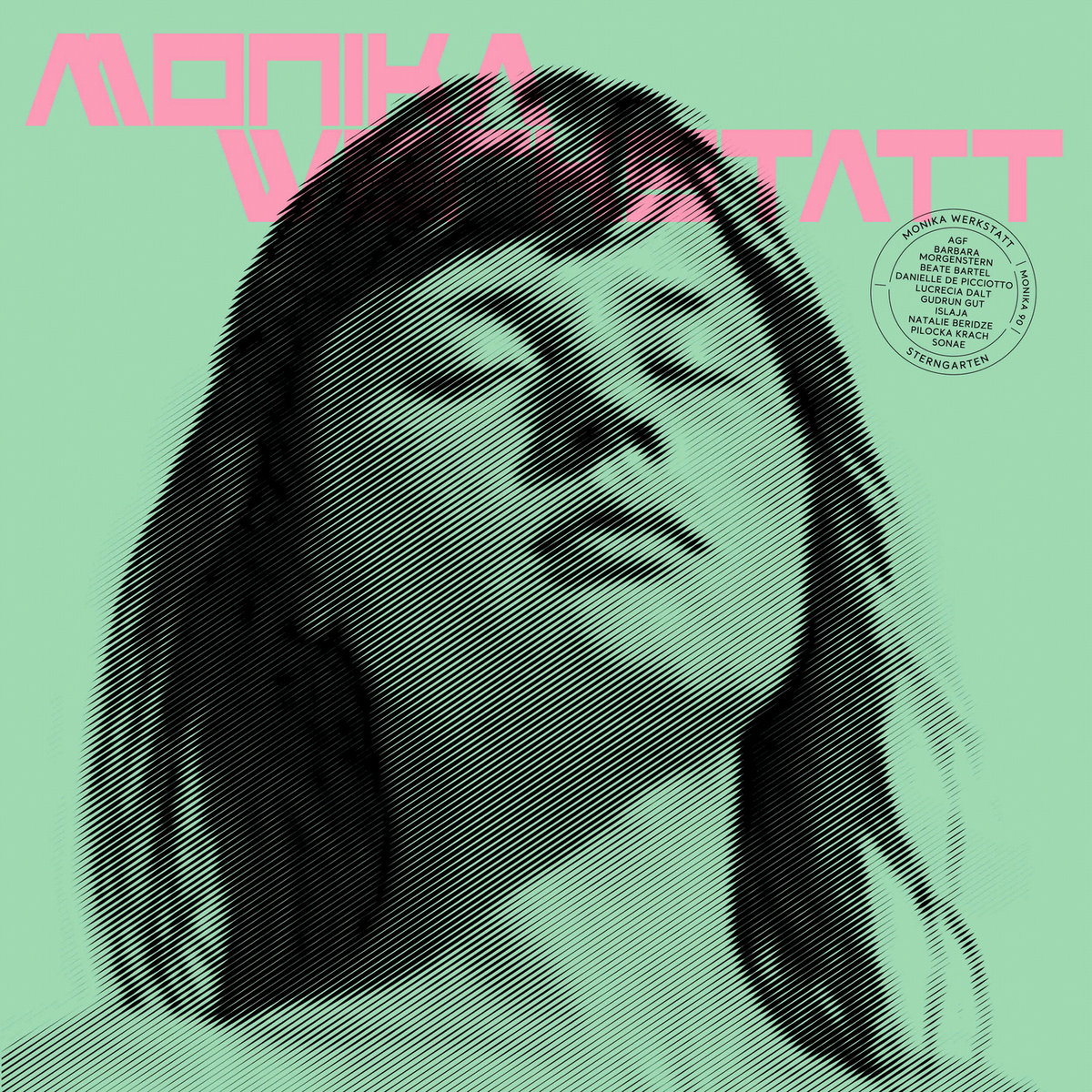 read more about the album, listen to the tracks, and buy your DD or double LP from

BOOMCAT


Monika Werkstatt at Jewish Museum Berlin


April 26/27 2019



Monika Werkstatt at Berlin Gallery Weekend!

the collective will perform its "Ambient Werkstatt" in various formations inside the installation situated in two of the famous Voids of the Libeskind building.

They will immerse the light installation res·o·nant by Mischa Kuball with electronic sounds. It will be the third experimental live gig in the installation space, following performances by bassist William Parker and Detroit techno mainstay Mike Banks.

more info here

The event takes place at the

Jewish Museum

Lindenstraße 9-14, 10969 Berlin
Fotografin Jule Roehr
︎back to homepage