︎back to homepage




Kun linnut ovat poissa, muistammeko miltä ne kuulostivat?
(When the birds are gone, will we remember how they sound?)


kaksikanavainen ääni-installaatio, 04:25 min
two-channel shound installation 04:25 min
2018

Uukuniemi, Parikkala

headphones recommended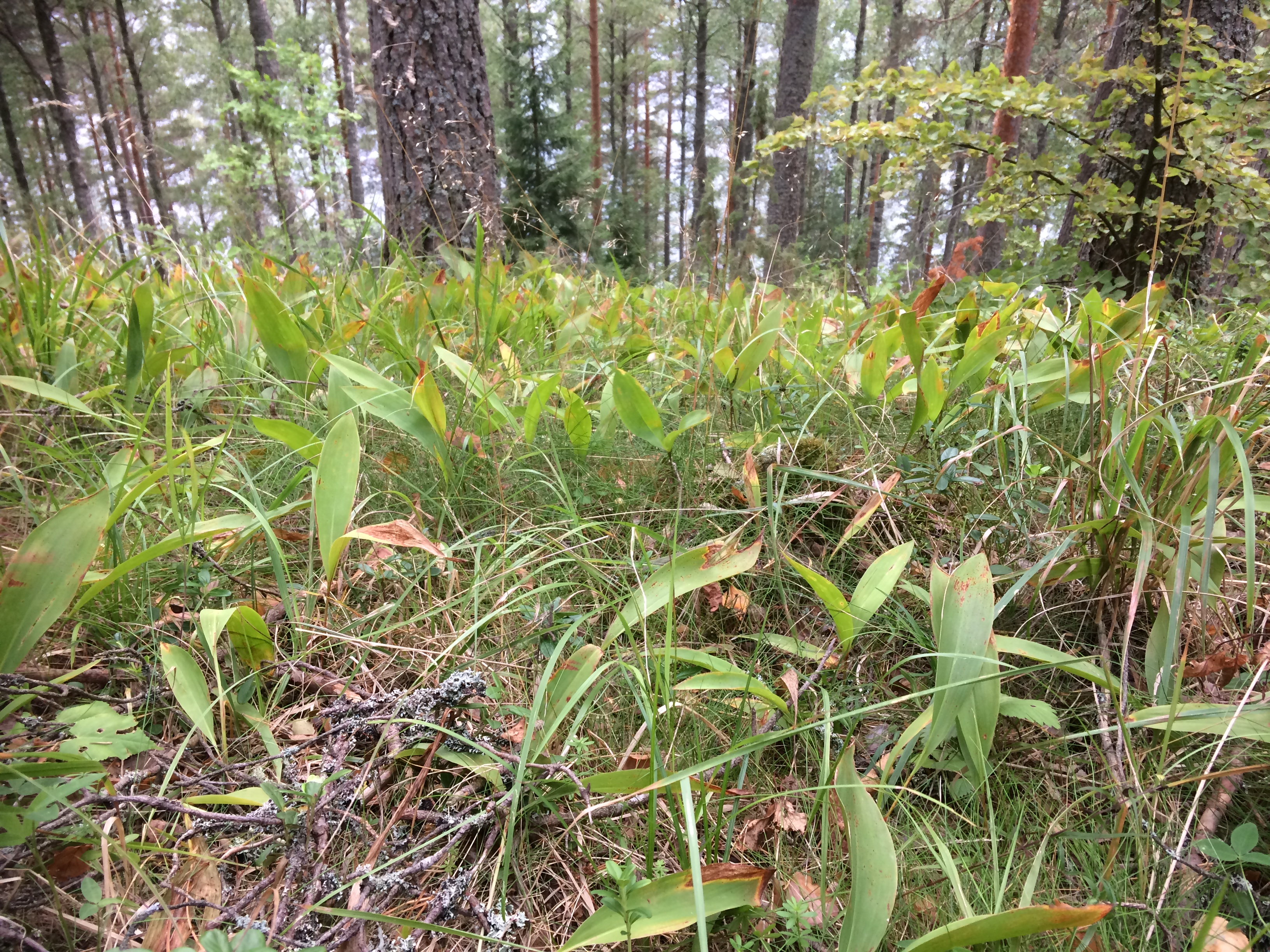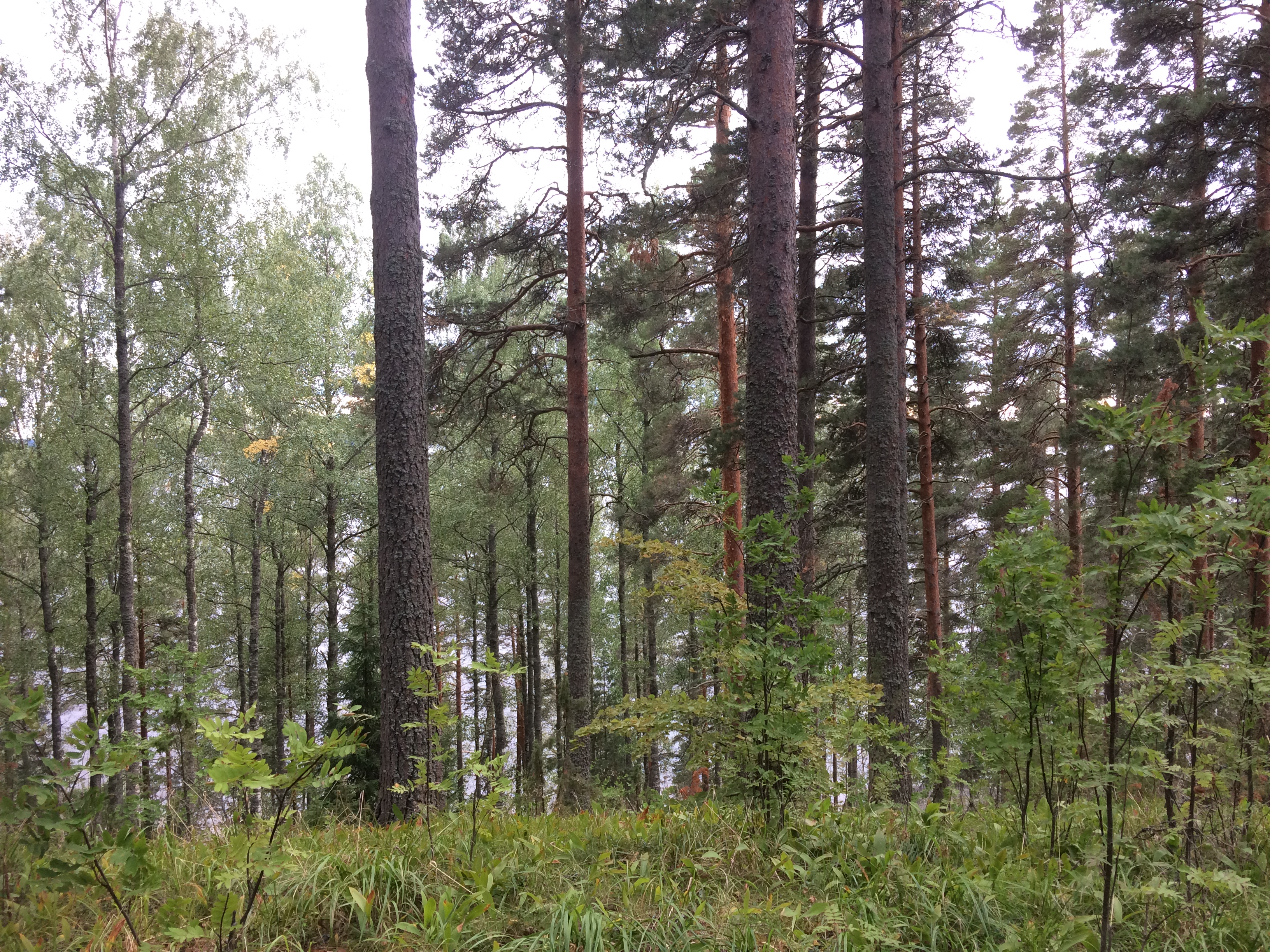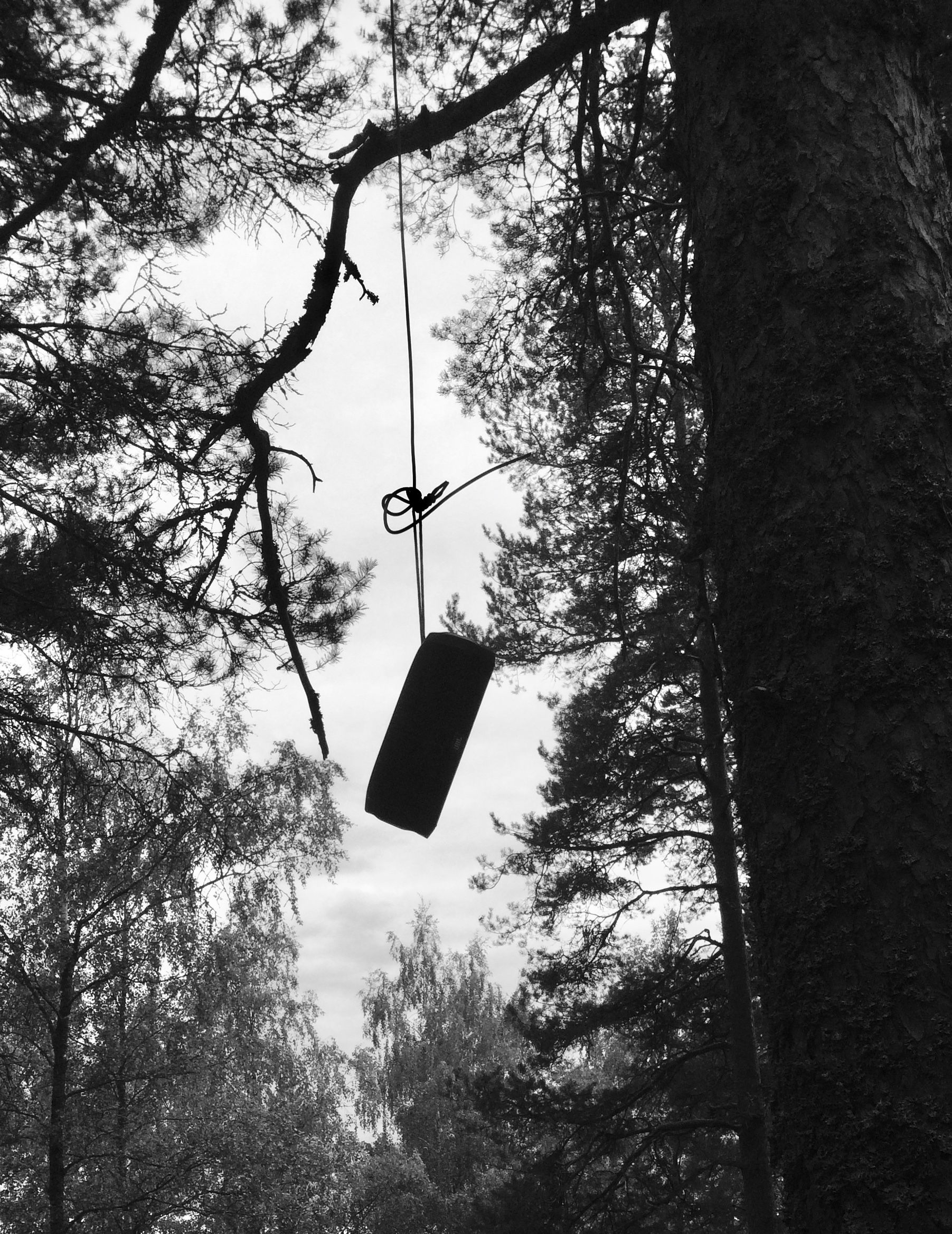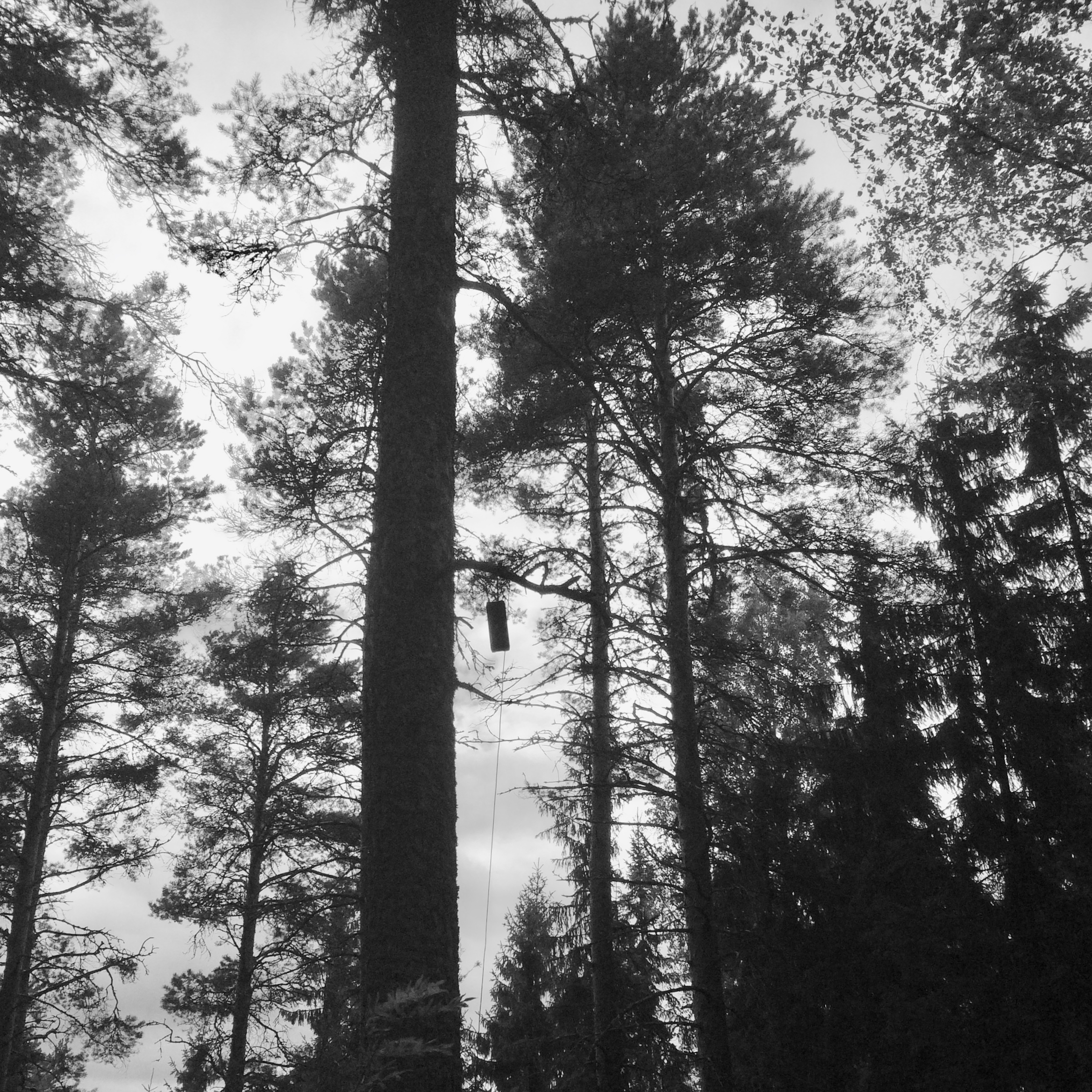 Ihmiset ovat aina kadehtineet lintujen kykyä laulaa ja lentää. Niiden on uskottu olevan vapaita koska ne eivät ole sidottuja kulkemaan maanpinnalla. Myös suomalaisessa mytologiassa linnuilla on tärkeä rooli. Metsän pikkulinnut tuovat onnea ja niihin on liitetty positiivisia uskomuksia. Niitä on kutsuttu myös sielulinnuiksi joilla on kyky tuoda viesti tuonpuoleisesta.

Miten käy kun ilmasto lämpenee ja elämä johon olemme tottuneet lakkaa olemasta?

Kun tutut linnut ovat poissa, muistammeko miltä ne kuulostivat?

Teosta varten olen kerännyt nauhoituksia joissa ihmiset imitoivat lintujen ääniä. Äänimaisema on fantasiani metsän humisevasta laulusta, sentimentaalinen melodia, jonka tunnelma muuttuu lopulta uhkaavaksi viimeisen linnun räpistellessä ulos metsästä.
Jäljelle jää vain tyhjyyteen viheltelevä ihminen.




--------------------------------------------


Kaamos
2015

Polymer clay, acrylic paint, wood, paper, speaker, sound, light, blue acrylic sheet

Headphones recommended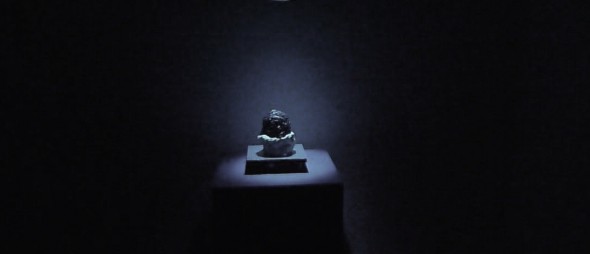 Rauhnähte

Exhibition at

Hilbertraum

, Berlin

December 2016

Curated by Niina Lehtonen-Braun

When the December sun makes only the faintest shimmer on the wet roads, it is the time of the Rauhnacht (the Twelfth Night). With the winter solstice, the light is reborn. Now you must write down your dreams – as prophecies for the coming year: Every day draw a picture and you will see what you can expect in the coming year.

During the Raunächten, the departed souls rage through the streets on the Wild Hunt, led by the god Wodan and his companion Holda. Make sure your household is tidy and don't tempt the furious souls by hanging white laundry on the line. The hunters will mistake the white laundry for funerary shrouds and snatch them away as they ride past – and perhaps you too. The spirits leave behind them a creative chaos out of which something new may arise.

*****

During a polar night the night lasts longer than 24 hours. The centre of the sun never goes above the horizon. Merja Kokkonen has created the creature Kaamos, a spirit that has come to Germany to celebrate the Raunächte and to visit the gods. Kaamos has something to say, but you might not understand her.

----------------------------


Nicosfääri / NIcosphere
2015

The Nicosphere was a meditation-tribute-deconstruction of Nico in the form of an installation, in a visual arts context.

It consisted primarily of music (by Merja Kokkonen) and an essay (by Antti Nylén). The installation additionally featured a 'lumen print' – unfixed and thus destined to gradually disappear over time – an icon of 'Mater Dolorosa', a number of thin beeswax votive candles, and a camera obscura. "The Nicosphere" was installed at the Amos Anderson art museum in Helsinki, in autumn 2015, as a part of group exhibition centred on the spirituality of St. Teresa of Ávila (1515–1582).

Amos Anderson (1878–1961) was a Finnish businessman and great patron of the arts. In 1913, he built himself a house in central Helsinki, the building that now houses the art museum. He was a religious man and also a medieval enthusiast. In the 1920s he designed a small private chapel for the top floor, complete with an organ.

"The Nicosphere" was installed in the little organ room, which Anderson himself called 'The Angel room', and this very organ can also be heard on the track, played by Merja.

Nico was an artist who worked in a scene heavily dominated by men, just as Teresa had been part of the patriarchal structure of the Church. Not given proper a space of their own, the women created it for themselves – Teresa in her own spirituality and mysticism and Nico with her own musical space – "The Nicosphere", as we call it – a radically independent, unclassifiable, still largely unacknowledged artistic vision within the context of 'popular' music in the 20th century.

Our installation is a humble attempt to set the record straight.

More info about "THE ECSTASY OF SAINT TERESA" exhibition at Amos Anderson art museum, please click here



Essay Early morning mercies

Pieni johdatus Nicosfääriin

by Antti Nylén

suomeksi

/

in english

Music
(mixed to stereo from the original 4-channel installation version which was made to loop)
by Islaja








"The Nicosphere" was originally an installation, in the context of
visual arts. It was composed of music (by Merja Kokkonen) and an essay
(by Antti Nylén) and a camera obscura. "The Nicosphere" was installed
at Amos Anderson art museum in Helsinki, fall 2015, as a part of group
exhibition centered on the spirituality of St. Teresa of Ávila
(1515–1582).

The work was centered on the persona and music of Nico (1938–1988), and
Kokkonen's music was a free rendition of Nico's song "No One Is There".
This forms the soundtrack to the video, called "Nicosfääri", in Finnish.

The video shows Merja Kokkonen trimming her hair with large scissors
and a mirror – a direct reference to the opening scene of Andy Warhol's
"Chelsea Girls" where Nico acts similarly. This black and white footage
is repeatedly interrupted by colour images of Kokkonen singing in the
dark. This suggests some kind of inner or meditative reality that is
going on behind the simple hair cutting exercise.

The video was originally shot on Super 8 mm film and edited digitally.

Merja Kokkonen is a recording artist under the name Islaja, and because
"Nicosfääri" video is independent from the 2015 installation, the video
too is a "Islaja video".
︎back to homepage